TytoHome enables medical exams, with remote physicians, from the comfort of home. Receive a diagnosis and prescription from a medical professional, in minutes.
It includes the FDA-cleared Tyto device + adapters to examine the ears, throat, lungs, heart, abdomen, skin, and temperature.
TytoHome is working with highly qualified licensed medical provider networks across the country. Each physician goes through a rigorous selection process to become part of the network. To see which provider group performs Tyto visits in your area, please refer to this page.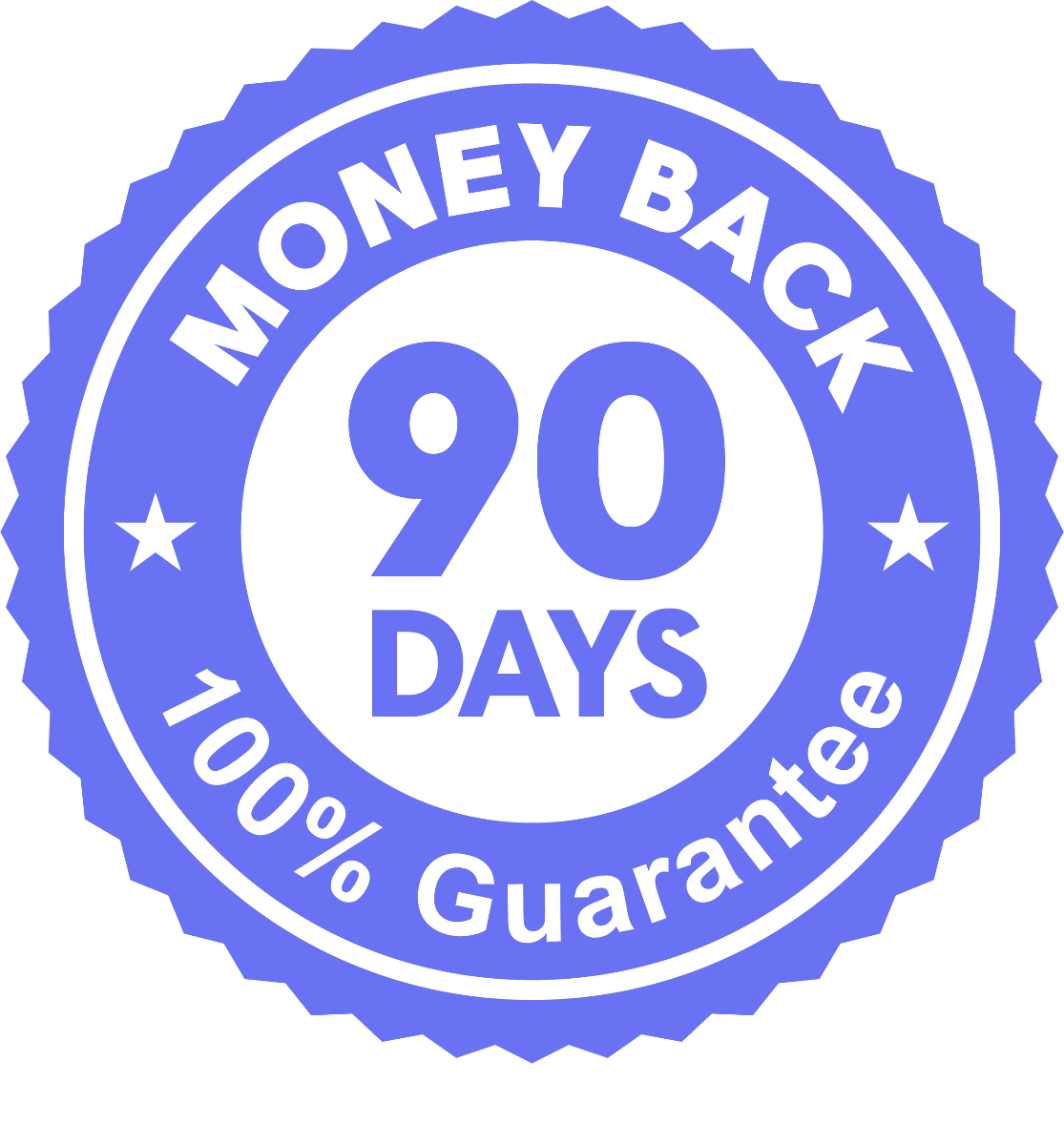 WHAT'S IN THE BOX
Tyto Device with Camera and Thermometer
Otoscope adapter for examining the ears
Stethoscope adapter for heart and lung sounds
Tongue depressor adapter for the throat
Charging adapter
TytoApp™ for conducting guided exams with a doctor (iOS and Android)
FEATURES
Exam tools and app for examining the ears, throat, heart, lungs, skin, and capturing heart rate and temperature data
Capture and send exam data through a HIPAA-secure digital transmission for review by a licensed medical professional
Built-in guidance technology helps you capture exam data accurately and safely
Check out some of the frequently asked questions here
Are you a medical provider? Please note that TytoHome does NOT include access to the provider software for conducting remote visits. If you have any questions please contact us at support@tytocare.com
SPECIFICATIONS
TytoHome requires access to a secure Wi-Fi (2.4GHz only) or personal hotspot. 5GHz is not supported.
TytoApp works with iOS (last 2 version) and Android (4.4.4 and above), and is compatible with most Apple iOs and Android OS devices.
Exam data is sent via an encrypted, secure network and is stored on our HIPAA-compliant cloud. Only you and your healthcare provider can determine who can access your medical records.
Device is BPA Free, Lead Free
90-DAY MONEY BACK GUARANTEE
Every TytoHome product comes with a 90-day money-back guarantee. If you aren't 100% satisfied with your product, you can return it within 90 days of purchase.